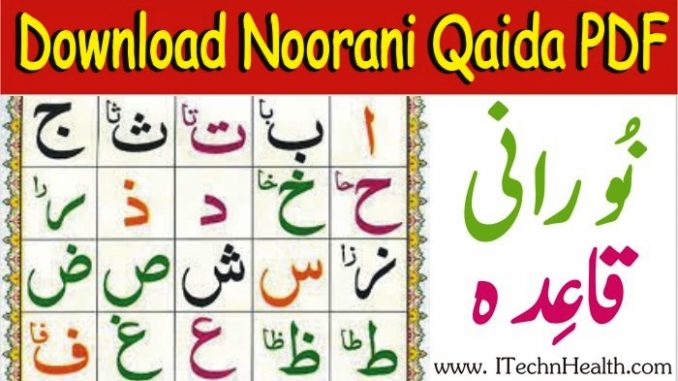 Noorani Qaida is a book for beginners to learn Quranic Arabic, is used to teach children how to read the Quran. Noorani Qaida teaches the correct pronunciation of the Arabic alphabets, using passages from the Quran. It begins with the Arabic alphabets, showing how they are connected.
Here you can download Noorani Qaida both in PDF and Flip Page format. Original hard copy of Noorani Qaida is nice quality with glossy colored pages. Also contains sunnats of eating and sleeping. Contains 51 pages.
This Noorani Qaida book consists of 32 chapters and lessons. In the first few lessons, the students are familiarized with Arabic alphabets and then there are lessons by which the students learn the basic Tajweed rules.
When you will learn these lessons very well, It will help you for proper reading and recitation of the Holy Quran, Hadith, and other Arabic books very easily.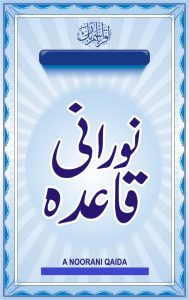 File Format: PDF | PDF Size: 46.3 MB | Pages: 32
Download
File Format: PDF | PDF Size: 4.69 MB | Pages: 32
Download
File Format: Flippage | PDF Size: 17.4 MB | Pages: 32
Download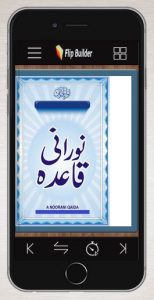 File Format: Mobile App | PDF Size: 10.7 MB | Pages: 32
Download
noorani qaida pdf-noorani qaida pdf in English-noorani qaida lesson-noorani qaida urdu-noorani qaida book- Download Noorani Qaida PDF- Download Noorani Qaida Flip Page Book
Aap k masayal aur aun ka hal By SHEIKH MUHAMMAD YUSUF LUDHYANVI