Bacho Ka Islam Flip Page Book
It is necessary to give religious education to new generation. For this purpose train children at an early age because it needs a strong foundation to make strong building. This book has been interesting and useful content for children includes all the Islamic lessons.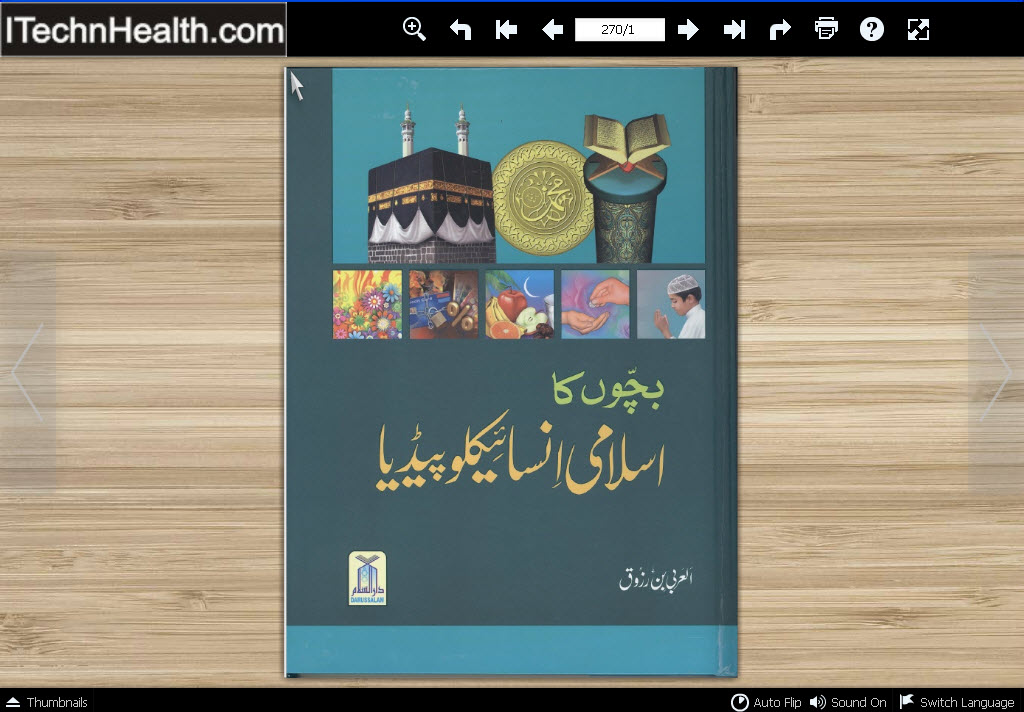 Bacho Ka Islam Flip Page Book file size of Flip Page Book is 66 MB and have 270 Pages with resolution 800 x 600. You can easily navigate between one page to another, easy to move forward or backward. There is also a home page and bookmark option for reader when they open the book next time.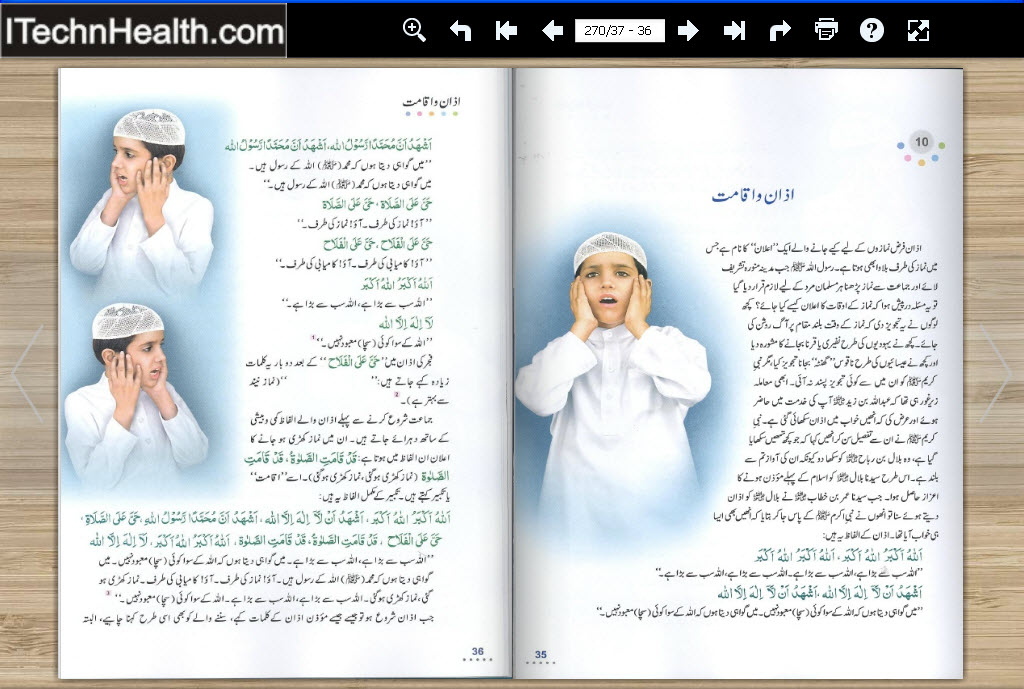 In this book you can find knowledge about Islam and learn basic things about Islam i.e Namaz, Roza, Zakat, Haj, Wozo, Stories Of the Sahabah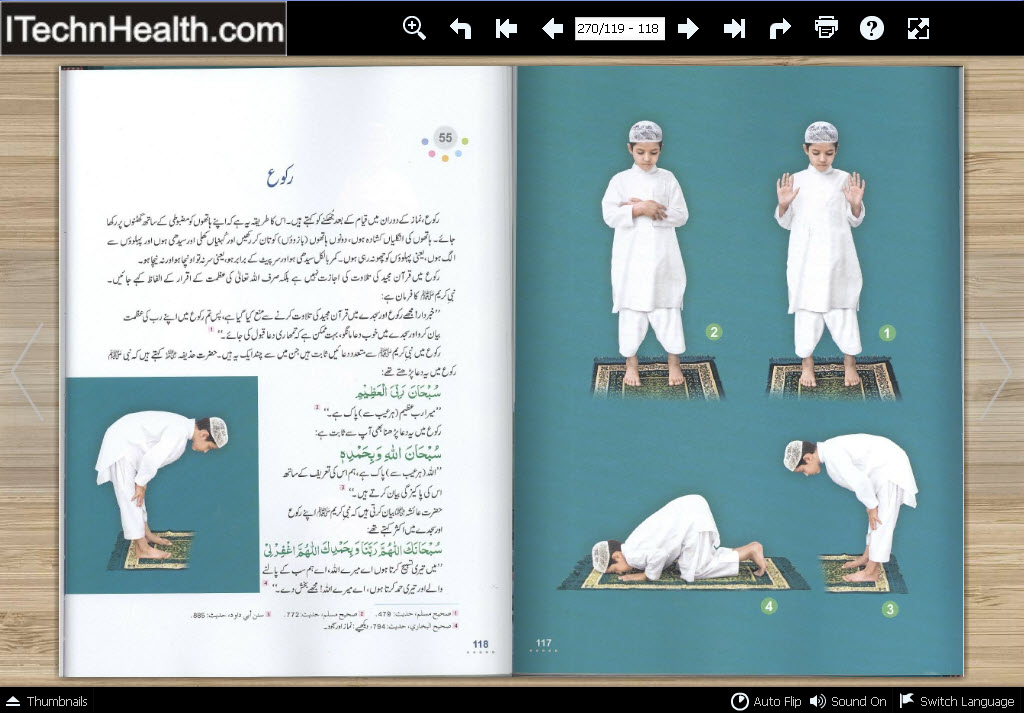 This book is very useful for those who want to search Islamic Encyclopedia for their children.
You can download this flip Page Book from link given below:-