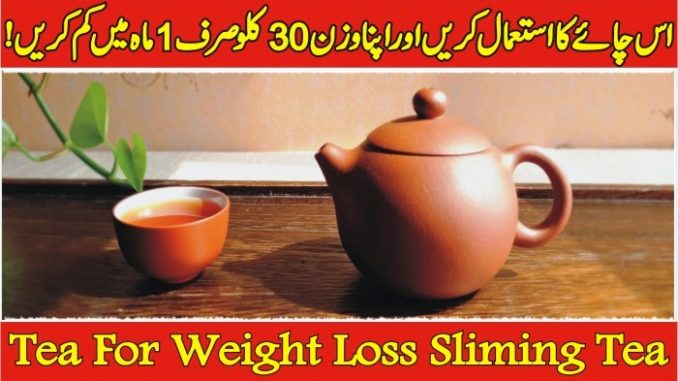 If you are looking to lose weight, then you may have question in your mind that What Is The Best Tea To Drink For Weight Loss? Here we give tell you about best tea for weight loss sliming tea that really work and will speed up your weight loss.
 Puerh tea and green tea are said to not only help you burn your belly fat, but also speed up the metabolism that further helps in losing overall weight.
According to several scientific studies, drinking these teas actually help slash your hunger and cravings that prevent you from packing up on calories.
Puerh tea is a type of Chinese black tea that has been fermented. It is traditionally enjoyed after a meal and studies have shown it may lower blood sugar and blood triglycerides. Puerh tea can keep the stomach fit and warm it, and has a better effect on weight loss. It helps burn fat and help shed pounds, as well as having a deliciously mellow and deeply earthy flavour.
Pu-erh is a unique form of tea, named after the town of Pu-erh in Yunnan province of China. Pu-erh tea helps you to lose weight by helping to increase the speed of digestion. Pu-erh tea has been touted for many years as a great weight loss tea because of its ability to help us burn fat and shed pounds.
Drinking Pu-erh tea at the correct times will help you shed unwanted pounds by helping your body to metabolize fat. If you drink Pu-erh at the wrong times, it is said that it will actually cause you to gain weight instead. The best time to drink a cup of Pu-erh tea for weight loss goals is one hour after a meal, so that the Pu-erh tea can remove excess grease and help your body eliminate unwanted and leftover, hard-to-digest fats.
However if you drink Pu-erh half an hour or so before you eat a meal it will cause the opposite effect and can cause you to gain weight instead because when you drink Pu-erh tea before a mean it clears up the fat deposits in your body and any residue in the stomach so that it actually increases your appetite, causing you to eat more.
 While you are trying to lose weight while drinking Pu-erh tea, be sure to eat small, healthy foods such as salads, fresh fruits and vegetables throughout the day, but should restrain from taking supper. Once you have reached your weight goal, you can resume your normal diet slowly while continuing to drink Pu-erh tea to maintain your figure.
Remember when you start drinking Pu-erh tea for weight loss, you may feel hunger pangs which you should ease with fresh fruits, salads or raw vegetables. After your stomach begins to get used to your diet you will not feel the hunger pangs.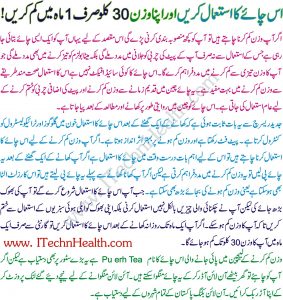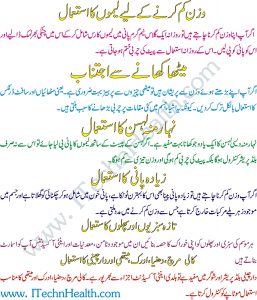 If you have difficulty to buy Puerh Tea from local market then you can buy this tea online link given below. These online shopping store also offering the best quality Best Pu erh Tea at the reasonable price. All the products will import directly from Amazon to Pakistan on the request of customer. The method of Amazon online shopping in Pakistan, from order placement to home delivery, is simple and smooth for the buyers, so everyone can avail the opportunity to enjoy imported products from USA. The e-store make sure the originality and quality of USA imported Best Pu erh Tea in Pakistan. If you want the product, just place your order and buy it at an amazing price. You can get the product at any of your places, at your doorstep in Pakistan, for the great essence of online shopping convenience. Payment methods such as, cash on delivery, bank deposit, easy paisa etc., are also offering to provide the satisfaction.
best weight loss tea-Tea for Weight Loss-How to Drink Green Tea for Weight Loss- Best Teas For Weight Loss – Slimming Teas That Really Work-weight loss tea recipe-best tea for weight loss and bloating-what is the best tea to drink for weight loss-slim tea for weight loss-tummy fat reducing tea-green tea for weight loss-homemade herbal tea for weight loss-pu erh tea weight loss-pu erh tea weight loss-pu erh tea weight loss reviews-pu erh tea weight loss-pu erh tea benefits for skin-pu erh tea side effects-pu erh tea caffeine-pu erh tea amazon