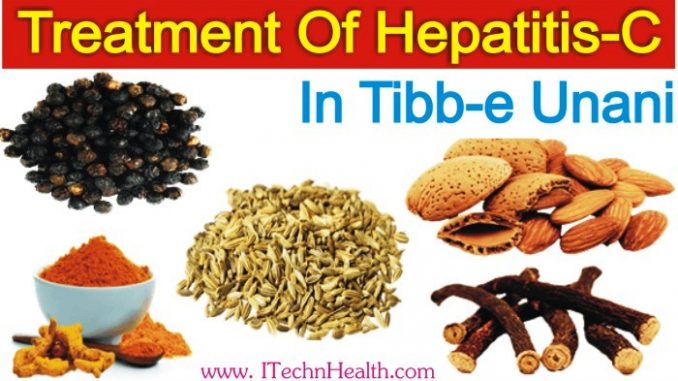 Tibb-e-Unani, Unani Medicine or Hikmat is famously known remedy system in Pakistan, India, Bangladesh, Sri Lanka, Nepal, Afghanistan, Maldives and Bhutan. This health system which was basically introduced by Greeks and was improved upon by Muslims. Now It is developed into the modern health systems and its remnants in ancient form are being utilized in South Asia. Ibn-e-Sina (Avicenna) an Arab philosopher and physicist are the most prominent name Tib-e-Unani. His famous books "The Canon of Medicine" and "Book of Healing" is an encyclopedia of Unani Medicine.
The main principles of Unani medicine are a natural process and that symptoms are the reactions of the body to disease. Its treatment the base of four elements the presence dam (blood), balgham (phlegm), safra (yellow bile) and sauda (black bile) in the body. Also evaluation of temperament through blood is hot and moist; phlegm is cold and moist; yellow bile is hot and dry; and black bile is cold and dry. According to Unani, if the four main humours and the four primary temperaments (hot, cold, dry, moist) are all important the person is considered healthy.
Mostly Unani Physician (Hakim) diagnosed primarily by information obtained through clinical history of the patient, Stool and urine examination, pulse and patient Temperament.
Hepatitis C is considered to be a difficult disease to treat. And the allopathic medicine its vaccine is very expensive. This vaccine excessive influence in the liver, which this virus works to deadlines, and he often fails. Especially for those patients before the disease attacks the liver visually be patient, and whom the vaccine is effective if the virus adds to the deadline, but it could not exist. Therefore, it is very dangerous and difficult in allopathic treatments, Sometimes the disease is considered incurable. But it is not. In Tibb-e-Unani the treatment is available, thousands of people have recovered from treatment. And Hepatitis C has entirely disappeared. This treatment method is very simple and inexpensive, but it should not be considered insignificant.
Before treatment the Patients daily drink five days water of "Black Barley" every night at least 250 ml. The sixth day 6 carats "PUPESER" and 3 carats "SOSI" And a 500 mg full capsule of Indian kor, use daily morning and evening for five days. And tests before taking the last dose. In Sha Allah report will be negative. Remember that the ten-day treatment is only for people who do not get vaccinated allopathic. Patients who are older, their treatment are just long. And sometimes may extend over six months.
"Susan" is a term that describes in medicine, included turmeric, fennel and mlathi (liquorice root) prepared to grind by equal mixing. Similarly "Pupeser" included Almond four Tola, Essence mlathi (liquorice root) two Tola, Fennel, half a cup and Pepper half Tola.
Each type of wind, sour, spicy, sharp pepper and spicy items.
Treatment Of Hepatitis-C In Tibb-e-Unani- Black Barley- Tibb-e-Unani-Unani Medicine- Tibb-e-Unani Treatment- unani medicine-