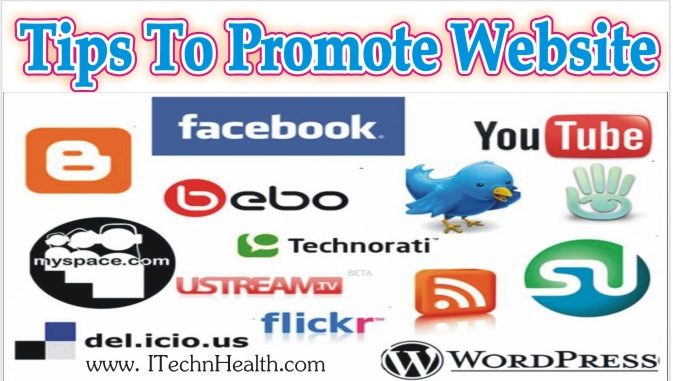 Promoting an website may seem like a big task now a days,  involving a thousand little activities. There are many internet marketing methods used for increasing website traffic, whether your website or webpage is big or small, you will need to increase its online visibility. As a general rule, there are four main approaches to monetizing a blog these are boost website through Ad networks, Affilate Sales, Private advertising and advertise through social sites.  In this article I am sharing some useful tips to increase your website traffic. If blooger apply these ideas then they will see results within days or weeks rather than months or years. Many of these ideas I used personally to increase my website traffic.
The first and easiest way to immediately increase your income is to work on optimizing your existing content to make sure that it is not only well written with crystal clear focus and visually appealing your audience. Creating a successful website you have enough content on your blog that attract audience to your website. Many bloggers make the mistake that they tried to popularize website without enough content on it. It is always better to provide unique content on your site. Blogging is not a get rich plan, it can take a while to build momentum, establish a strong reserve of pillar content and give your readers high quality information and promote the page with targeted audience, location and countries to grow traffic levels. 
Many bloggers have been very happy with AdThrive Blogger Network. AdThrive has a minimum requirement of 100,000 page views per month for apply.
Social networking websites are a great platform to boost your website presence to your targeted audience. You can use these social media websites include Facebook, Twitter, Reedit, Pintrest, MySpace, BlogSpot, Ezine Articles, Reditt, Digg, Instagram and WordPress. This method is beneficial especially to those website owners whose intention is to make money online.
Social networks have become powerful tools for marketing company's products and services. Instagram for business has played an important role in getting more customers. You can opt to follow people on Instagram or post pictures that are stunning and appealing that will make users follow you. If you become successful at increasing your followers; this will help bring more visitors to your website.
Social networking sites can boost your online business website no matter its purpose or type of website you own. Nowadays, social media networking is becoming more and more popular because it's providing a more targeted audience and increasing your web page or website views.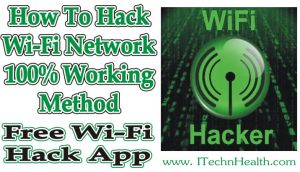 How To Get Best Sound While Listening Songs On Android Phone