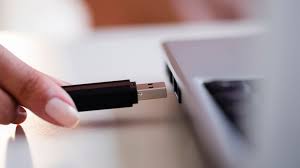 We often seen that people eject their USB Drive without proper ejection. This article is about ,  Is it safe to remove USB drives without ejecting them?
Peoples often argued whether one should eject the USB drive safely or just pull it out of the system computer operating systems such as windows, Mac and Linux often urge you to safely remove them before pulling, but is it risky? And if it is, then why?.
Why computers ask you to eject USB drives.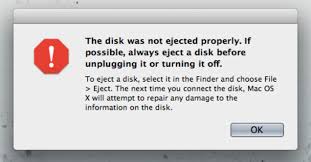 Many people damaged their USB due to this habit that they always remove their USB without adopting proper ejection method. Here is a brief explanation about why computers ask you to eject USB Drives. USB drives can get corrupted if they are pulled out while data is being transferred between the computer and the USB. Operating systems use a process known as write caching when you copy stuff from you computer to a drive. So when you copy a file, it has to fulfill some requests before completing that action. Ejecting the drive compels the Operating System to flush the cache so no data is transferred when you remove the USB drive.
Should you always eject you drive before pulling it out?
Definitely, whatever the situation might be, make sure that you safely eject your drive every time you have to draw it out. Although Windows is better at handling this, risking all the data on the USB is never a good option, especially if you have some files that haven't been backed-up.
You might probably get away without corrupting the data on the USB drive most of the time, but why take the risk because there may be that one unlucky time you end up cursing yourself. Summing up we always adopt proper method before eject our USB and safe our USB data as well as USB.
"Always Eject a disk before unplugging it or turning it off"
Remove USB Drive without Ejecting them?