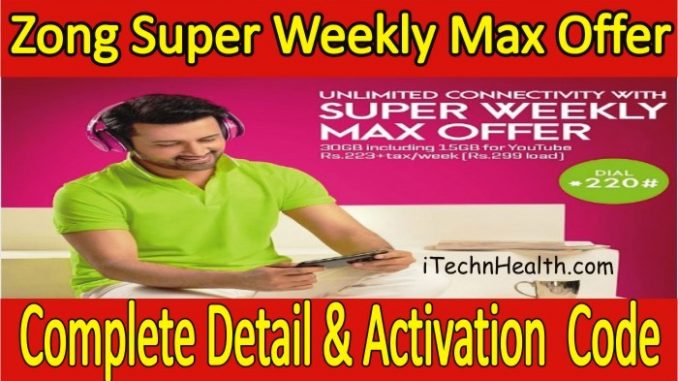 Zong bring such an amazing offer. If you are a Zong subscriber then you are eligible to get this offer. So don't miss this golden chance to enjoy Zong Super Weekly Max Offer in Rs.299.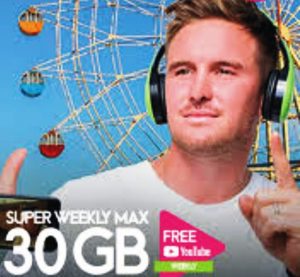 Dial *220# to get 30 GB in Rs.299. Zong Super weekly offer detail is given below.

You can use this package for one week it means that it is valid for 7 days.
Dial *102#(Charges 10 Paisa+Tax per inquiry) to check usage data. Zong supe weekly max offer will not renew automatically.
Customers will unsubscribe the offer by sending "UNSUB nswp" to 6464.
Zong Super Weekly Max Offer Detail, Zong Weekly Packages -zong super weekly plus-zong super weekly premium-zong internet packages 2020-zong data sim packages-super weekly max zong-zong super card-zong internet package code-zong 4g device packages- Unsub Zong Super Weekly Max Offer
All Social Bundles Packages Detail (Jazz, Telenor, Ufone, Jazz)
Jazz Weekly Internet Social Package for Facebook, Whatsapp & IMO 5GB
Ufone Facebook Package, Ufone Unlimited Facebook Offer Detail
All Telenor Internet Packages Daily, Weekly Monthly Activation Code