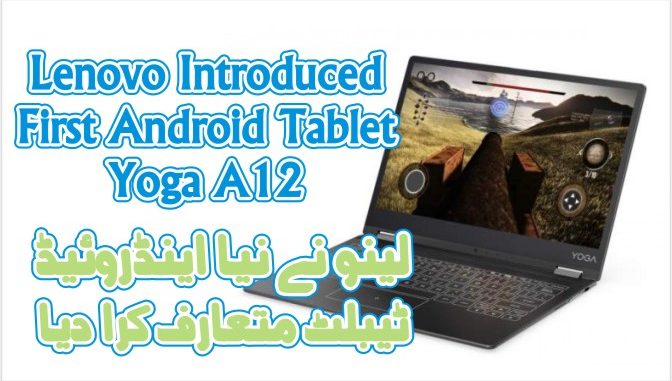 First Android Tablet Lenovo Yoga A12 
This new Android laptop-tablet hybrid brings a super-slim design, 12.2-inch display, mid-range specifications, 360-degree hinge, and of course, Lenovo's signature "halo" keyboard.
The Lenovo Yoga A12 might actually be the first decent Android tablet since the fabled second-generation Nexus 7. Lenovo Yoga A12 costs just $300, sports an Intel Atom processor, and has a laughably low-resolution screen. it sports a 12.2-inch IPS display, albeit running at 1280 x 800.
The A12 is thicker than most tablets, 360-degree 2-in-1 design, touch keyboard. The laptop-like design makes it seem like a laptop, but the typing experience is similar to typing on glass, not on a real keyboard. The Halo keyboard has a Home key instead of a Windows key, and some nice Android/device-specific function keys.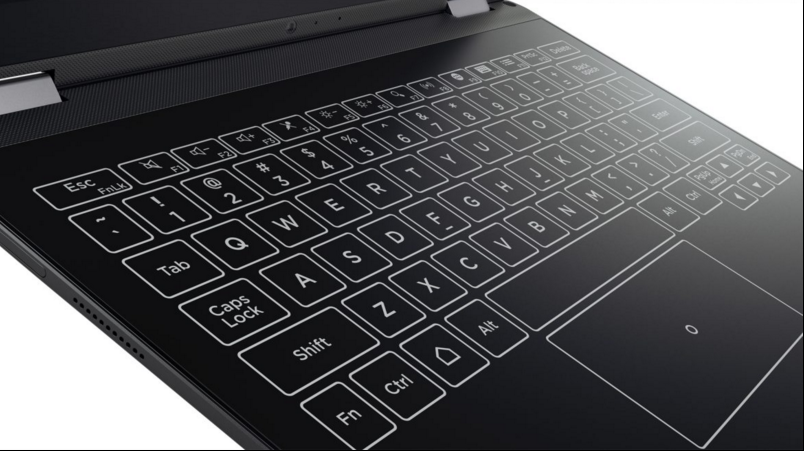 First Android Tablet Lenovo Yoga A12 In Urdu