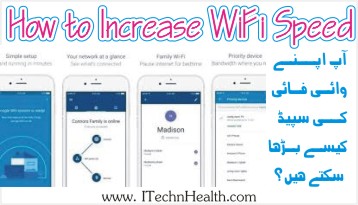 How To Increase WiFi Speed?
Google WiFi APK Android App is the best App to Control your WiFi and increase the speed of WiFi very easily and effectively. To control your home or family WiFi Connectivity Google WiFi APK is very handy app. This app lets you control all your Google Wifi points from your mobile device.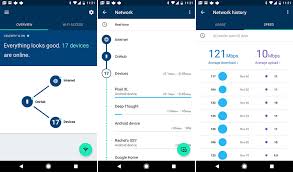 Once you setup and configure the app, you can easily share your Wi-Fi password, have a look on online devices, set priority devices that helps you to improve the performance, and do much more. Using Google WiFi app you can also pause Wi-Fi connectivity on your kid's devices i.e smartphone or iPhone.
Main Feature of Google WiFi APK
 Set up your Google WiFi system or OnHub
 Pause the WiFi on kids' devices
 See what's connected to your network
 How much bandwidth you're using
 Create a separate network for your guests
 Make adjustments for the guests
 Test your connection speed
 Make changes such as your WiFi network name and password
 Add a Network Manager
 Help you monitor your WiFi
 Control of your network
 Easily share your WiFi password
 Charge of your system
 Stop the WiFi very easily through your mobile
How to Download Google WiFi APK
Google WiFi app is now available to download for Android and iOS devices. Store links are given below. If you want, you can also download APK file directly from below link to install it on your phone.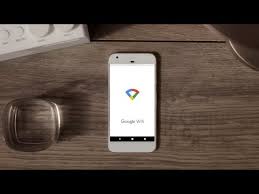 Latest Update for Google WiFi APK
The interface changed a lot. On top of the UI, you can now find three tabs, allowing you a quick and easy access to the app's functions, not like the Google On, which made accessing various functions pretty complex and not very user-friendly. Oh, the app also features a new icon that certainly won't take any design award.
Additionally, the app supports Family WiFi, giving you means to disable web access for certain devices. You can set a daily schedule or can disable web access manually.
If you want to get the latest updated app now, you can download the APK file from APKPolice or APK Mirror.
How to increase WiFi Speed?