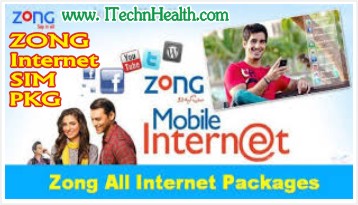 Zong Internet SIM Packages 
Zong was established in 2008 and is a well known mobile service provider in Pakistan. In the short period from 2008 till now, Zong has progressed a lot and is giving a big competition to other mobile service providers in Pakistan. Zong is always trying to honor its valued customers with best services. Telecommunication technology in Pakistan is very expensive due to different taxes but Zong is always comforting its customers with latest packages.
In this article you can see Zong 4G Internet SIM Package Price Plan Details in Pakistan with activation method, term and condition and internet package rates.
If you are mobile internet users and you want to get fast internet with reasonable rate then yes you are at right place because here we are sharing Zong SIM Internet Packages
To use Zong SIM Internet Packages You will require a 3G/4G enabled handset and be within a 3G coverage area to enjoy Jazz 3G services. To check coverage of 3G area, please dial *443*1#
Difference Between Zong  Internet And Other Companies Internet Packages 
Zong are only one company who are got Zong 4G technology license for all Paksitani. In Pakistan different telecommunication companies is providing 3G internet service but Zong is only one company that is providing 4G internet service before warid 4G internet service. This is a reality Zong internet packages is good for all type of Zong user like if you are business man, students and other person who want to pick fastest mobule internet then yes zong 4G internet is providing different internet packages according to different users requirements. Zong 4G Internet packages advantages.
Get fastest internet on your mobile

Download movies, games, songs, videos

watch online movies, drama

Play online games

Free Facebook on Zong and other social media website like twitter

get fastest web browsing

use Viber, Skype, Whatsup
Zong 4G Internet SIM Packages
Besides Zong 2G, 3G & 4G Internet Packages, there is also a special SIM available with a variety of Zong 4G Internet Packages. Internet SIM is a ready to use SIM, just put it in your device and start using the internet. This SIM is specially designed for the Dual SIM handsets, it also compatible with open market MBB devices, Tablets, laptops and any other internet compatible devices.
You can get this SIM from the nearest Franchise or Retailer in 3G/4G Cities. Make sure that Zong Internet SIM is inserted in the 3G/4G slot of the dual SIM handset or any other device, there is usually one slot for the 2G and other for 3G or 4G in a device. Internet SIM is 4G SIM by default and all the bundles are 4G and if you have a 4G device then you enjoy the blazing fast speed of 4G.
Zong 4G Internet SIM Packages Detail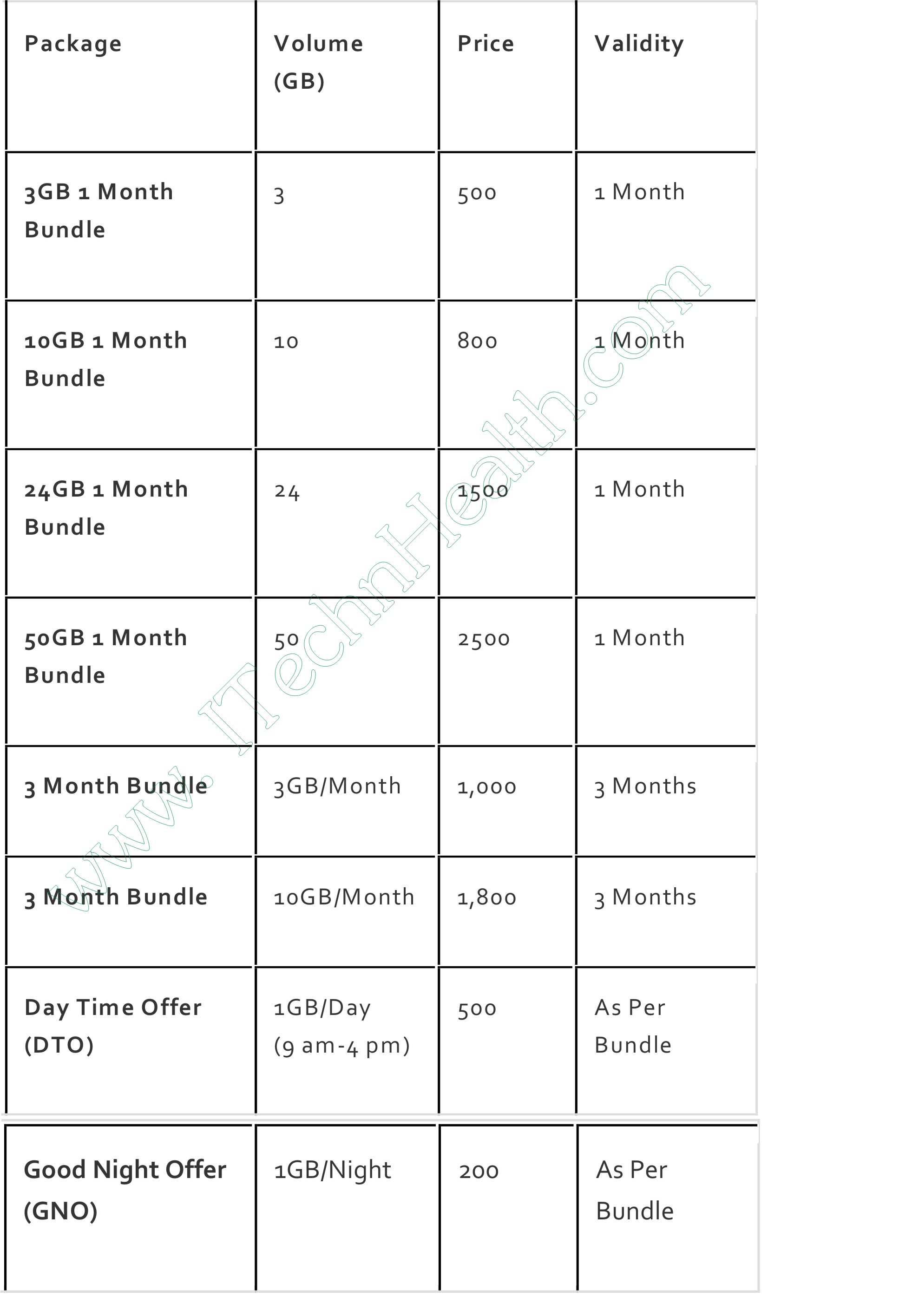 *All prices are inclusive of taxes.Dial *6666# from your Internet SIM.
Terms & Conditions for Zong Packages
For Activation and Further Details call 310

SMS 'CL' to 567 to get your current monthly credit limit

SMS 'BL' to 567 to get complete information about your current Free Mins, SMS and Mobile Internet

Email Subscription Method: You can receive your bill for Free by email, simply send EBSUB your complete email address to 3100. For change of email send SMS "EACNew Email Address" to 3100.

Email Un-subscription Method: If you would like to unsubscribe to FREE Email bill service, simply send EBUN to 3100.

Two billing cycle starting from 1-30/31st or 16-15th of the month are available. Line rent will be charged on full for first month.
Zong Internet SIM Packages
You Can Also See My Post
Zong Internet Packages Daily, Weekly, Monthly Prices and Unsubscribe Code